Root Canal Treatment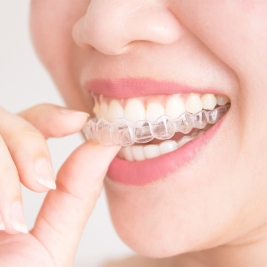 Root canal treatments preserve the tooth and functionality of teeth that would otherwise be extracted.
At Tooth n Care, we have distinguished dental experts who provide exceptional and cost-efficient root canal treatment in East Maitland. Root canal (endodontic) treatment is a sequence of medical steps targeting the pulp of a tooth and focuses on relieving pain and discomfort caused by infections in the pulp and the tissues surrounding the root end of a tooth.
Main causes of inflammation or infection are as mentioned below.
Deep decay that has spread to the nerve of a tooth
Repeated dental procedures on the tooth (e.g. deep fillings and crowns)
A crack or chip in the tooth or an injury to a tooth that causes pulp damage and
Advanced gum disease.
If you are looking for a root canal specialist in Australia, look no further than Tooth n Care!
Call us now : 02 4933 4667
Make Appointment Online Book Online